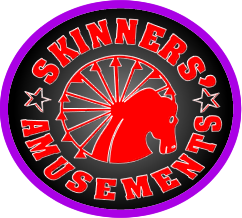 Once again we welcome back the "Cadillac of Carnivals," Skinners Amusements. DRS Skinners' Amusements Inc. is a family owned and operated carnival, originated in Crystal Lake, Illinois in 1910. Their rides are fully insured and state inspected, as well as monthly maintenance and daily checklist for safety.
Carnival Schedule
Thursday
5:00 PM – 10:00 PM
$25 Wristband Special from 5:00 – 9:00 PM
Friday
5:00 PM – 11:00 PM
Saturday
1:00 PM – 11:00 PM
$25 Wristband Special from 1:00 – 5:00pm
Sunday
2:00 PM – 9:30 PM
$1 tickets with reduced prices per ride (example: a 3 ticket ride will be 2 tickets)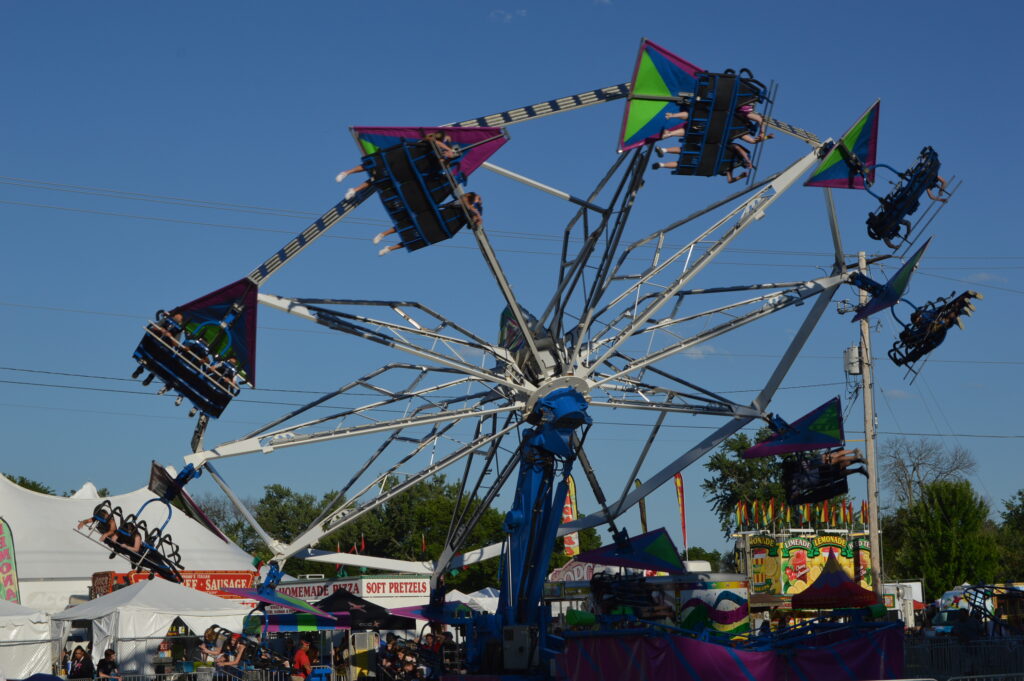 Carnival FAQ
I plan on buying a carnival wristband, how long is it good for?
Carnival wristbands are good only the day of purchase, and for the length of the advertised special. Usually 3-4 hours.
I want to take my toddler on carnival rides, will I need a ride ticket too?
Yes, everyone who rides a carnival ride will require a ticket, even parents riding with their children. Please check with ride height requirements prior to purchasing carnival tickets. All children will require a ticket – some rides require two riders.